Enjoy a Dog Friendly Holiday – up to 2 Dogs Stay Free of Charge!
Here at Basel Cottage we have enjoyed many years with our beloved pets and offer dog friendly holidays.  We  would love for our guests to be able to bring their dogs here to enjoy the freedom we have to offer dogs. Basel Cottage is dog friendly accommodation and can cater for up to two dogs free of charge! Our cottage is the perfect location for dog friendly holidays with 17 acres of our own land for your pets to run around in safety. We can provide feeding and water bowls and are also happy to Dog Sit* (by prior arrangement) giving our guests a chance to visit places which may not accept dogs. *Small charges apply. Below is a gallery of our four legged friends who have holidayed at Basel Cottage.
Well, our 3 weeks have flown by!  We've walked, revisiting old haunts and finding new places.  Roman roads, stone circles, castles, all in wonderful scenery.  Tan's had a whale of a time with his friends Barney and Teddy.  Thank you so much, Sue and Jonah for your wonderful place and our evening walks.  We will be back for a 5th visit!
Angie, Alan and Tan 🐕 - September 2019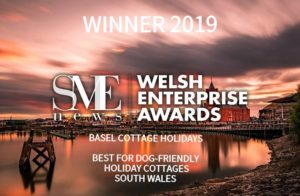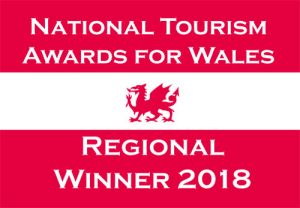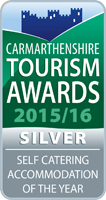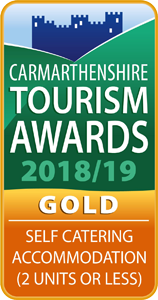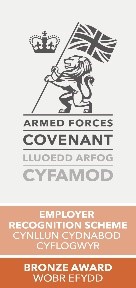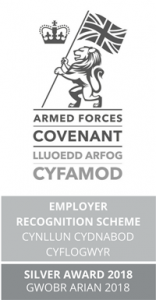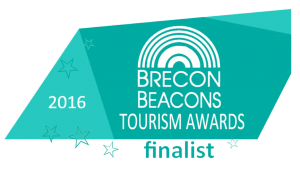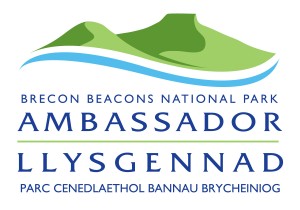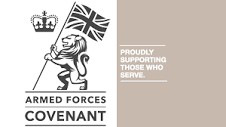 © Basel Holiday Cottage 2020 | Self-catering Holiday Cottage, Llandovery, Carmarthenshire, Wales.| Website By Pach