Whether you would prefer to sit on the patio overlooking the valley or take the kids on a day out, Basel Cottage is the perfect central location to explore Mid Wales and its beautiful surroundings. Take a look below at only a selection of things to do and places to visit.
Things to Do
Walking – Basel Cottage is set in 17 acres of countryside of which guests and pets are free to roam. There are also plenty of nearby walking trails including the Crychan Forest trails where you can enjoy the tranquility of the forest.
Cycling – Llandovery is a cycling destination with a host of  routes to suit all levels of cyclists.
Horse Riding – There are a number of places to go horse riding including Llangorse and Cantref Riding Centre.
Bird Watching – You can enjoy the wildlife from the comfort of the gardens at Basel Cottage and we even have binoculars for you to use and take a closer look.  Additionally, there is The Red Kite Feeding Station and The British Bird of Prey Centre nearby which are both well worth a visit.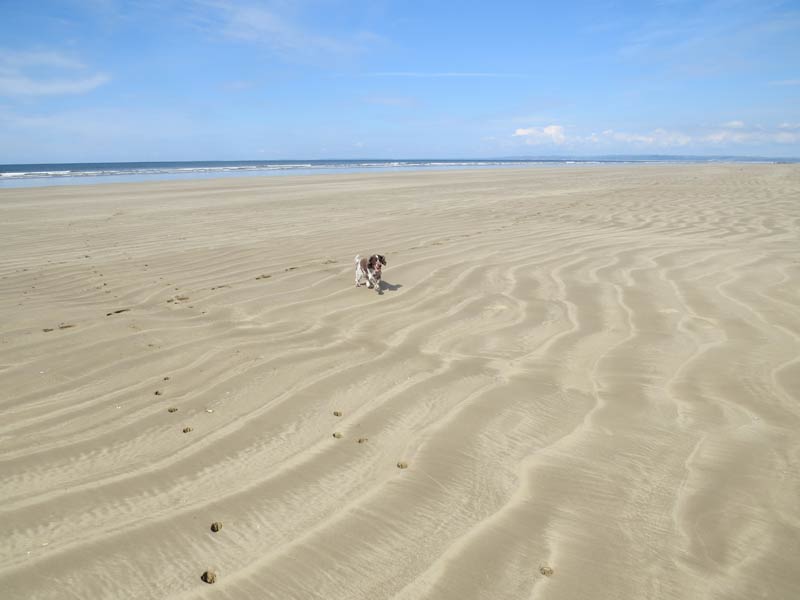 Beaches  – Basel Cottage is the perfect place to explore the coast, with nearby beaches such as Pembrey,  Llansteffan, Tenby, The Swansea Beaches, Newquay and Cardigan Bay.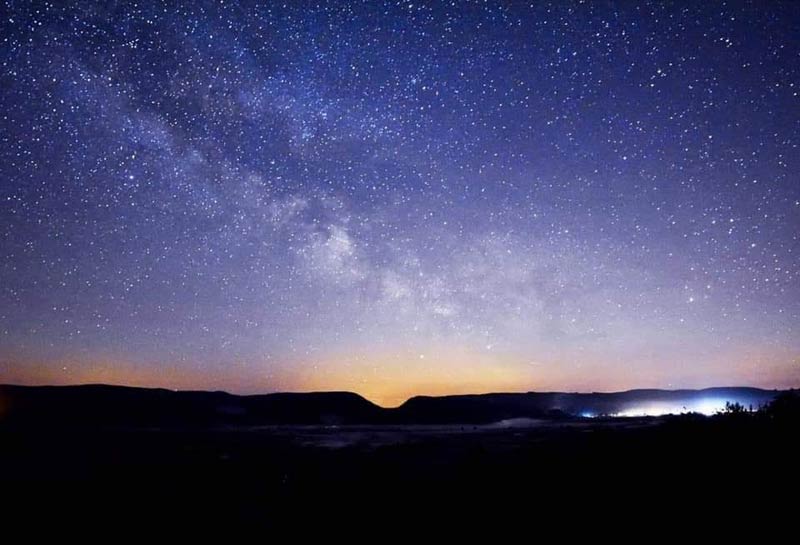 Discover the Cambrian Mountains and escape to the Elan Valley and Llyn Brianne Dark Sky Discovery Site.
Llandovery Sheep Festival  – Adventures in fun, food and wool.  This fabulous annual weekend event is held in the town of Llandovery in September.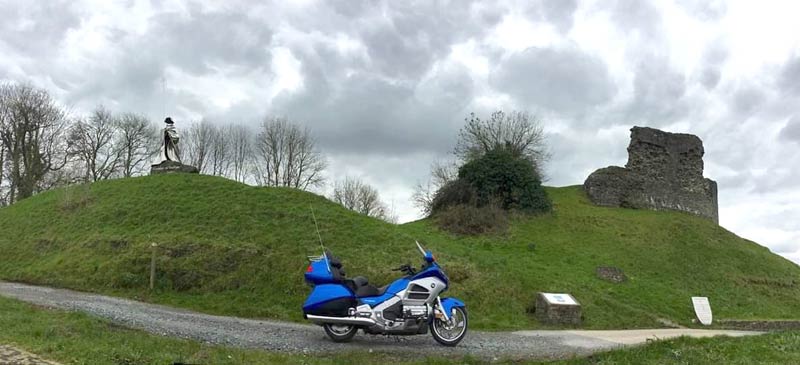 Llandovery Motorbike Weekend – Are you a biker? Then why not join us in Llandovery, set in the beautiful Tywi Valley in Carmarthenshire in July each year for some family fun!
Hiking the Heart of Wales Line
The Heart of Wales Line has trundled slowly and scenically between Swansea and Shrewsbury for over 150 years. Now, it's providing fun for walkers too. Completed in 2019, the Heart of Wales Line Trail is a 225km hiking route that shadows the tracks, wending between stations and through miles of wonderful Welsh countryside.
Walking Links
Click below to download PDFs of some of our best local walks.
Places to Visit
The National Botanic Garden of Wales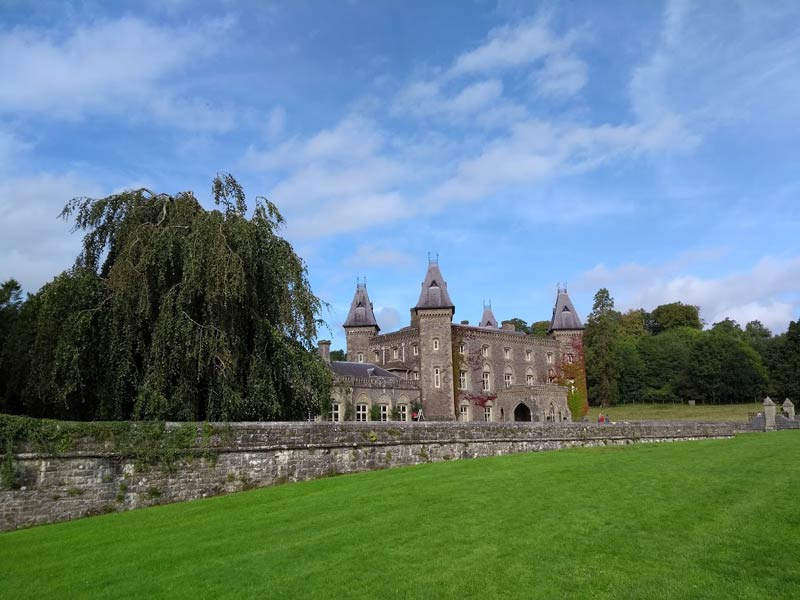 Newton House, Dinefwr Park and Castle
Myddfai Community Centre and Cafe – Profits from this homely cafe help sustain isolated Myddfai; the cake is good and there's the option to detour to legend-laced Llyn y Fan Fach Lake.