Whether you would prefer to sit on the patio overlooking the valley or take the kids on a day out, Basel Cottage is the perfect central location to explore Mid Wales and its beautiful surroundings. Take a look below at only a selection of things to do and places to visit.
Things to Do
Walking – Basel Cottage is set in 17 acres of countryside of which guests and pets are free to roam. There are also plenty of nearby walking trails including the Crychan Forest trails where you can enjoy the tranquillity of the forest.
Cycling – Crychan Forest is perfect for cycling in the forest and is not far from our cottage.
Horse Riding – There are a number of places to go horse riding including Llangorse and Cantref riding centre.
Water sports – Llangorse Lake offers the perfect place to enjoy watersports such as kayaking, canoeing, water skiing and sailing.
Fishing – Day passes are available to fish on the River Towy.
Bird Watching – You can enjoy the wildlife from the comfort of the gardens at Basel Cottage and we even have a Telescope you can use to take a closer look. The Red Kite Feeding Station is also nearby and worth a visit.
Shopping  – There are plenty of places to visit in search of good shops including Carmarthen, Swansea and Cardiff.
Beaches  – Basel Cottage is the perfect place to explore the coast, with nearby beaches such as Pembrey, Tenby, The Swansea Beaches, Newquay and the Cardigan coast.
Llandovery Sheep Festival  – Adventures in fun, food & wool. Saturday 19th & Sunday 20th September 2020.
Llandovery Motorbike Weekend – Are you a biker? Then why not join us in Llandovery, set in the beautiful Tywi Valley in Carmarthenshire in July each year for some family fun!
Places to Visit
Gallery
Once again we had a really relaxing time.  Great welcoming tea.  Dogs remembered you and enjoyed the runs in the fields.  See you both next year.  Thanks.
Penny, Peter and dogs Millie and Phoebe from West Sussex - September / October 2017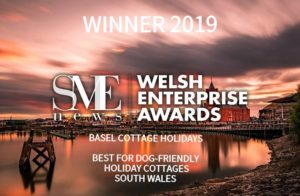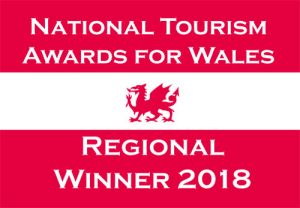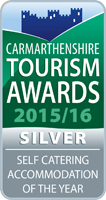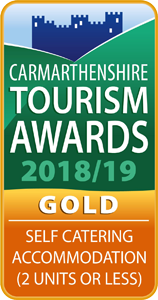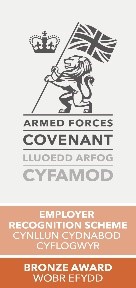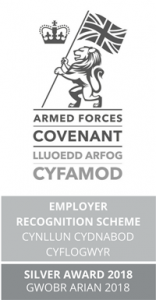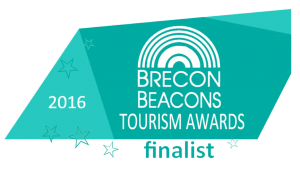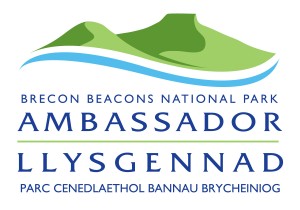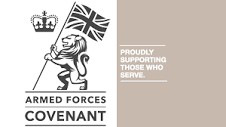 © Basel Holiday Cottage 2020 | Self-catering Holiday Cottage, Llandovery, Carmarthenshire, Wales.| Website By Pach